Are you looking for a new pair of kickers? Are you wondering about all of the popular types of sneakers available today?
The best sneakers for you won't be the same for someone else. You'll need to think about how active you are, as well as the type of fashion message you'll want to send. And, as with many modern shoes, comfort is key.
Here are some of the types of athletic shoes you need to know about.
High-Top Basketball
When most people think of popular sneakers, they think about the types that make athletes "jump." High-top basketball sneakers are made to give you a snug foundation around your ankles and give you maximum height when you push off of them.
This makes them a great option for those who want to avoid sprains or tears. It can also help wearers to avoid blisters and other foot conditions.
You can also wear them with higher socks and not have to worry about them showing. If you're a serious athlete who's looking for maximum comfort and support, you can buy Air Jordans online or look for an option in your local athletic store.
Running Shoes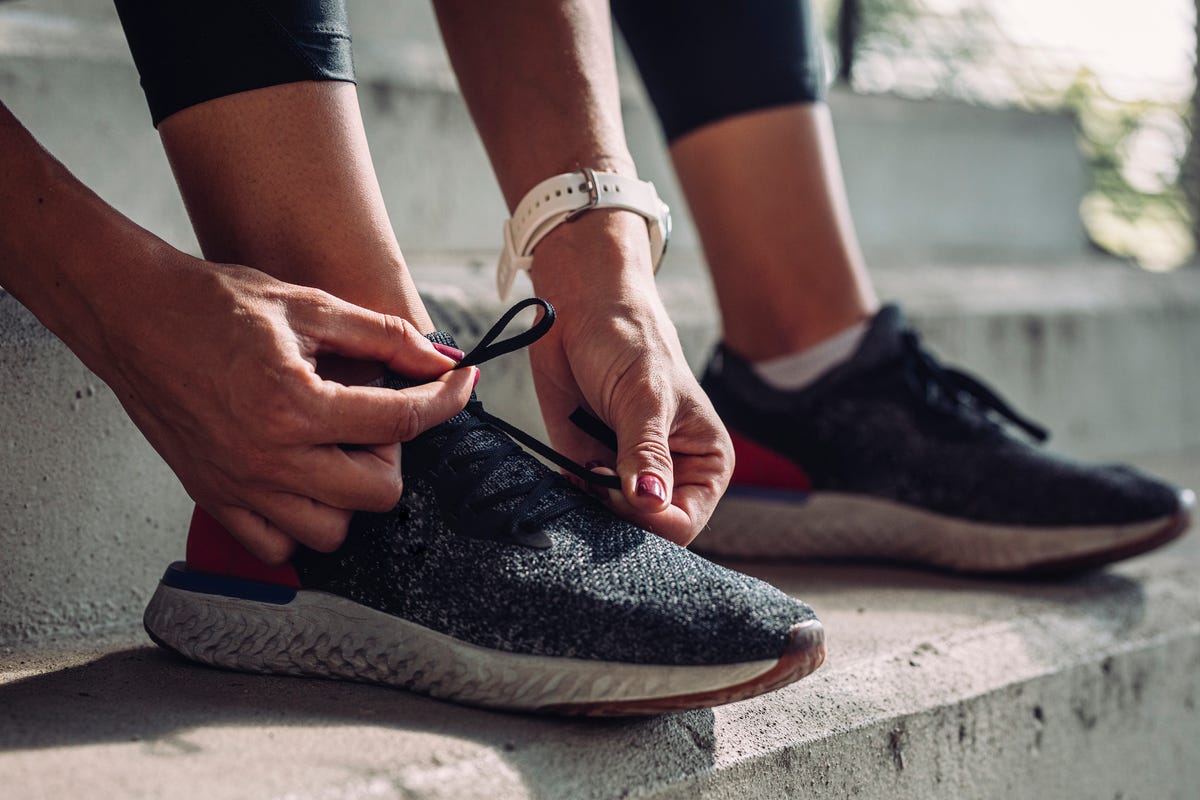 Running shoes are designed primarily for sports. They have extra cushioning in both the forefoot and heel to absorb your body weight with each step.
Running shoes provide extra traction on different surfaces. In recent years, it's become popular to wear running shoes for non-athletic purposes like commuting, running errands, or even going to the office.
Running shoes can provide a wonderful option if you're active and aren't at risk for ankle injuries.
Slip-On Sneakers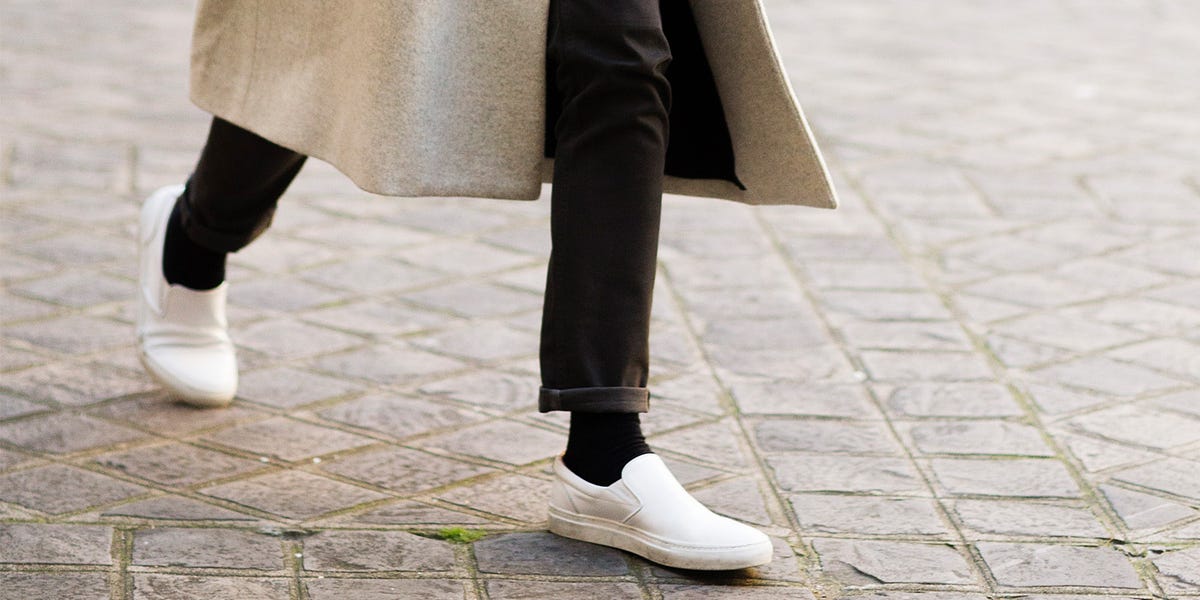 Slip-on sneakers are a thing of the past that has regained popularity in recent years. As their name suggests, you can slip them onto your feet without laces or Velcro.
Slip-on sneakers are lightweight and popular because they're so easy to get on and off. They are a wonderful option in the summer months because they won't make your feet feel suffocated.
Slip-on sneakers are perfect with jeans, but you can also sport them with shorts or a sundress. It would help if you simply slipped into them on your way out the door.
Sli-on sneakers aren't made for athletic activity, but they're great for a stroll or a quick trip up to watch a baseball game. It's important to wear them with low socks so you won't spoil the shoe's look.
Canvas Lace-Ups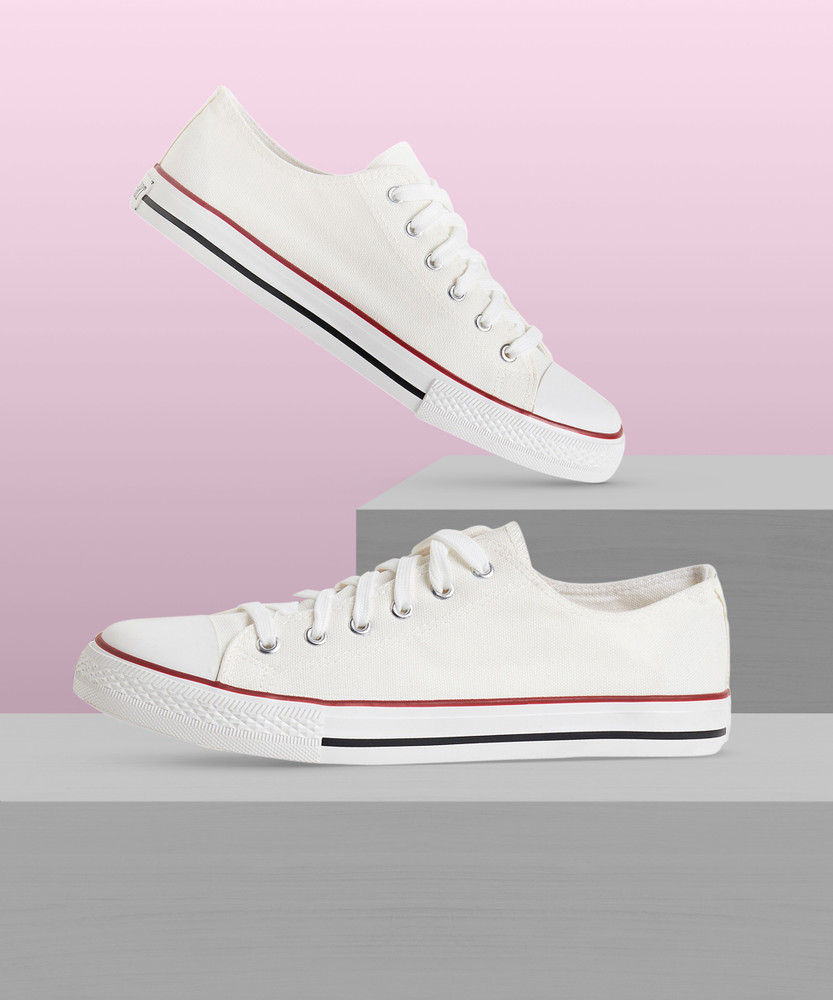 Canvas sneakers are a lightweight option made famous by name brands like Converse. They are best when worn with everyday options like jeans.
Canvas sneakers are lightweight and breathable. They are good for casual exercises like walking and bike riding.
Canvas sneakers are easy to wear and maintain. It helps to spray them with a cloth care spray before wearing them.
And you can clean them with regular laundry detergent in the washing machine. If your sneakers are white, add a little bleach for that perfect shine.
Sneaker Boots
Like traditional sneakers, sneaker boots have a rubber sole that makes them comfortable and safe. However, they provide more rigid protection around the length of your foot and ankles.
Sneaker boots are designed for climbing, so you can wear them in rain or slush without damaging your socks or endangering your feet. They also provide you with arch support, which can protect you from injury.
LED Light Sneakers
Recent years have seen LED light sneakers becoming increasingly popular. These shoe types have an LED tube that runs around the outer sole of a shoe.
LED sneakers are great for parties and dancing because they add an extra flavor to your steps. If you're a parent with kids who like to play outside just before sunset, they can also make your little ones easier to spot.
Velcro Sneakers
Velcro sneakers can be fastened on without laces. These make them a great choice for seniors or kids who haven't learned to tie their shoes yet.
Velcro sneakers are available in several different colors and styles. If you need something that requires little time commitment to get on and off, consider purchasing Velcro sneakers for yourself or your child.
Climbing Sneakers
Climbing sneakers have a close fit, minimal padding, and a smooth, sticky rubber sole. They allow rock climbers to get into small footholds effectively. They also provide a better grip and feel.
Climbers will usually put on climbing shoes at the base of a mountain since they aren't suitable for hiking or walking.
Knitted Sneakers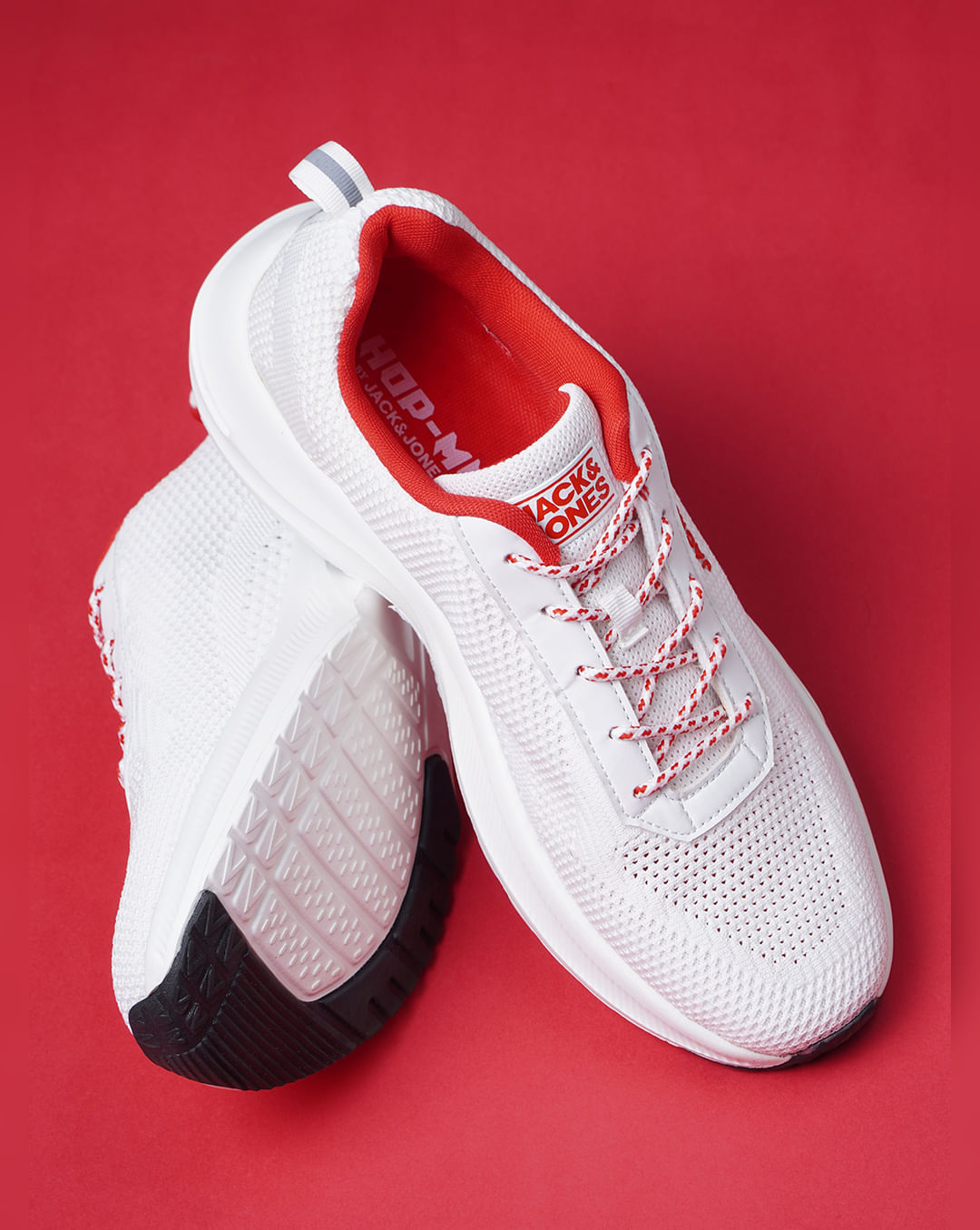 Knitted sneakers are made from a comfy mesh and sport a comfy vibe. They allow lots of room for breathing.
While many knit sneakers don't work for athletes, they are great for casual wear and activities like walking or biking. In warmer weather, they allow you to avoid foot sweating.
Knit sneakers are easy to maintain. You can wash them in the washing machine with a small amount of detergent and then air dry them.
Knit sneakers can be worn with jeans, sweatpants, or shorts. They also make it easy to move around if you prefer to wear dresses or skirts.
Types of Sneakers
If you're interested in purchasing a new pair of sneakers, you'll need to know about the many types of sneakers available to you as well as their benefits. Do your research and make sure you've found the right pair of sneakers for all of your favorite activities.
Don't stop getting smart about your fashion and lifestyle now. For more great advice, could you read our blog today?