Homeowners often have plenty of jewelry, assets, birth certificates, and pieces of expensive art that they want to store in a safe place. For all good, high-quality safes are needed to protect all such contents and put away from the eyes of burglars.
The right kind of safe provides commendable security and convenience. You don't have to worry about the theft of your valuables or rush through the home to find your passport and sensitive data in every drawer. With single secure storage, you get to enjoy a deeper sense of peace irrespective of the fact that you are not living in a crime-free neighborhood.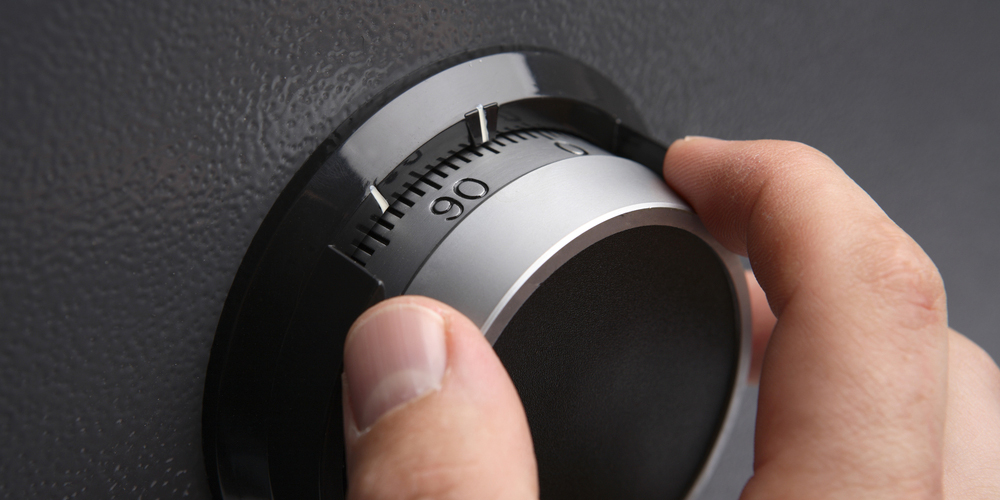 However, because there are numerous options of safes available, you do want to spend some time researching and asking yourself the following questions before choosing the one that suits your needs the best:
What kind of things do you want to store – jewelry, cash, or papers?
What is the total amount of those valuables?
What is the volume of items? Do you wish to add more in the future?
Do you need to protect them from fire or water damage?
What is the maximum budget you have for the purchase of your safe?
Do you want the safe to be portable or permanently installed?
Once clear, explore these common types of safes that you can purchase for your home –
Burglary Safes
Constructed of steel, these safes are heavy-duty and difficult to break in. They provide reasonable protection against fire and water damage but are mainly designed to safeguard the valuables from thieves. You will usually find them with tamper-proof technology and multiple access methods.
Fire Safes
While burglary safes are mean to offer security, fire safes have the sole purpose of storing and protecting your high-value items from natural disasters, especially fire. However, these safes are only fire resistant and not burglar-proof. So, if basic security is your motive, then only go ahead.
Wall Safes
These are a perfect choice for the ones looking for a hidden safe that is accessible yet secure. They are connected to the studs in the wall and easily conceal your valuables out of everyone's sight. They don't take up much space and are appropriate for slim items such as documents and small jewelry pieces.
Gun Safes
Specifically meant for storing house firearms, gun safes have become a necessity for homeowners. They are designed for restrictive access and are also available in various sizes so that you can buy one depending on the type of firearm you wish to store.
Jewelry Safes
Such safes are meant to protect and organize your precious jewelry. They are robust and bulky from the outside but are equipped with delicate interiors and different drawers and partitions to store your valuable gems. You can find these safes with advanced technological locks.